Manage foreign laborers in factories for the HR department
Offering services and managing foreign laborers in factories and work establishments.

of the documents, accommodation, delivery vehicles to-from work, language translators, and administrators
to care for and manage the laborers to be professional and ready for work. Document renewal services and other processes to maintain a legal status are also available.
---
---
We provide 24-hour care, complete with a team of interpreters and administrators
Our team will check the orderliness of the accommodations, factories, and working areas of the foreign laborers throughout 24 hours.
---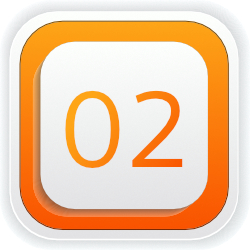 ---
We monitor the work of the employees every day
Our team will handle the detailed tasks, payrolls, and social securities
Our team will attend to the employers throughout the entire hiring contract
---
---
We check the personal documents of the foreign laborers to be correct and legally valid
Assemble the laborers' information into an effective database
We have a team of coordinators to take care of the documents
Monitor the documents to be legally valid using a modern information checking system
Registration every 90 days / extending the Visa in the 3rd-4th year / extending the work permit for the 3rd-4th time / notification of the residency
---
---
Assist in opening a bank accountATM card / contacting the bank
---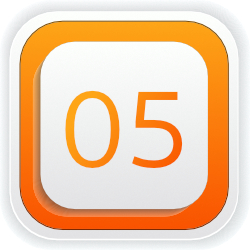 ---
24-hour interpretation services in the area
Manage and take care of the foreign laborers' wellbeing
Providing help in cases of death such as coordinating with relevant organizations
Check the notification of residency by virtue of Section 37 and 38 correctly
The benefits which an employer will receive from foreign laborer management services in the factory:
Lessen the trouble from the documents and the foreign laborers so that our clients' human resource departments don't have to handle the complicated process of documents.
Provide convenience and quick processing .