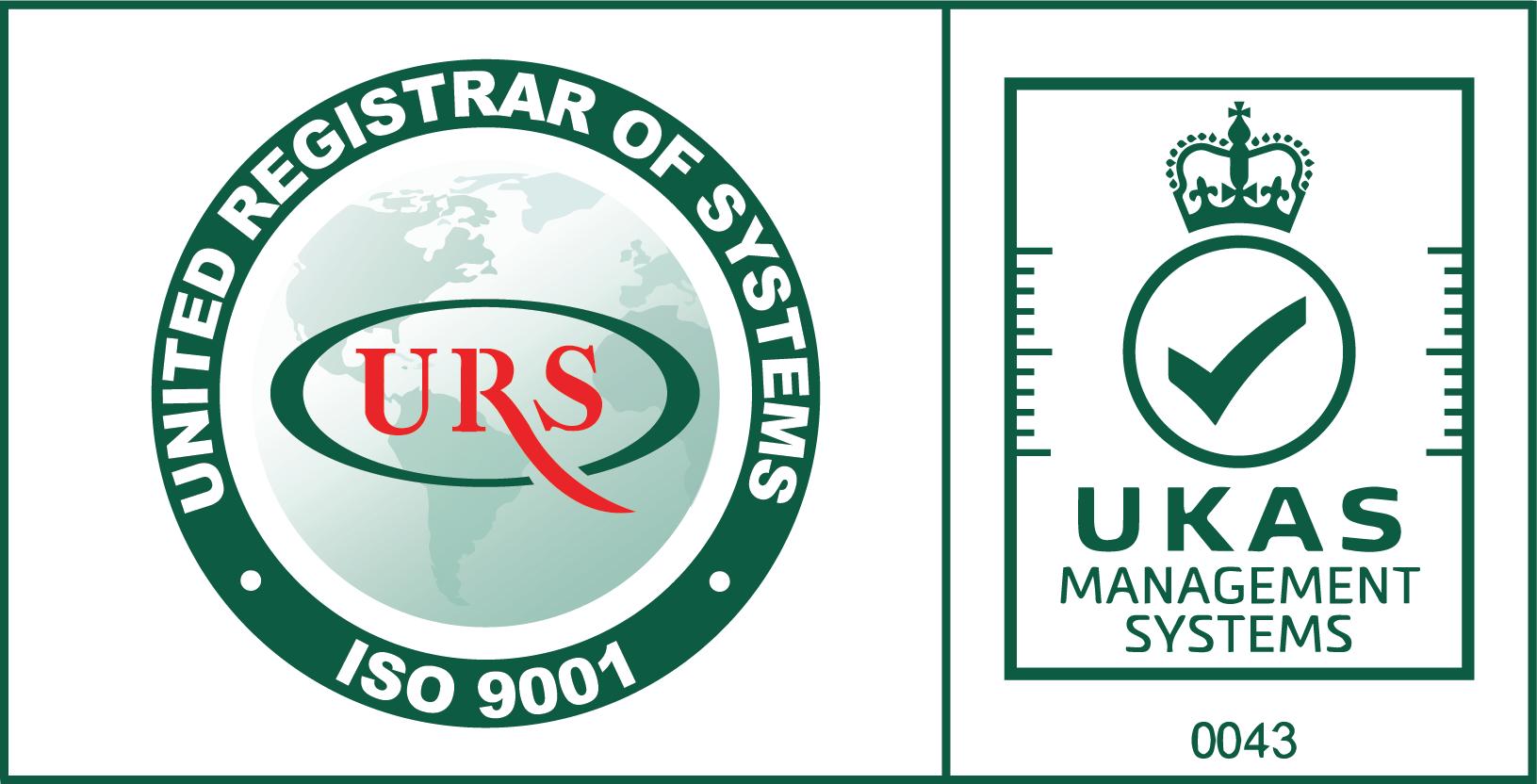 ISO 9001: 2015
Quality Management System Management
Foreign Worker Employment Agency The First Good Man Group Company Limited Our company has been certified with ISO 9001:2015 for enterprise management. Under our standardize system, we have been accepted by customers from many large organizations including a variety of industries.
ISO 14001: 2015
Environmental Management Standard
Foreign Worker Employment Agency The First Good Man Group Company Limited
passed the ISO 14001:2015 certification, an international standard for organizations that recognize the importance of environmental management, including systematically responsible for the environment. We do following the requirements according to environmental management system standards as a guideline. And, we do insist to develop and take care of our organization in getting high standard of environmental care as best as possible.
ISO 27001: 2022
Information Security Management System
Compliance with the management system ensuring on confidentiality, integrity and accessing to corporate information. It is to reduce the risk of data breaches and to confirm our customers on confidence with fully complied with the Data Protection Act.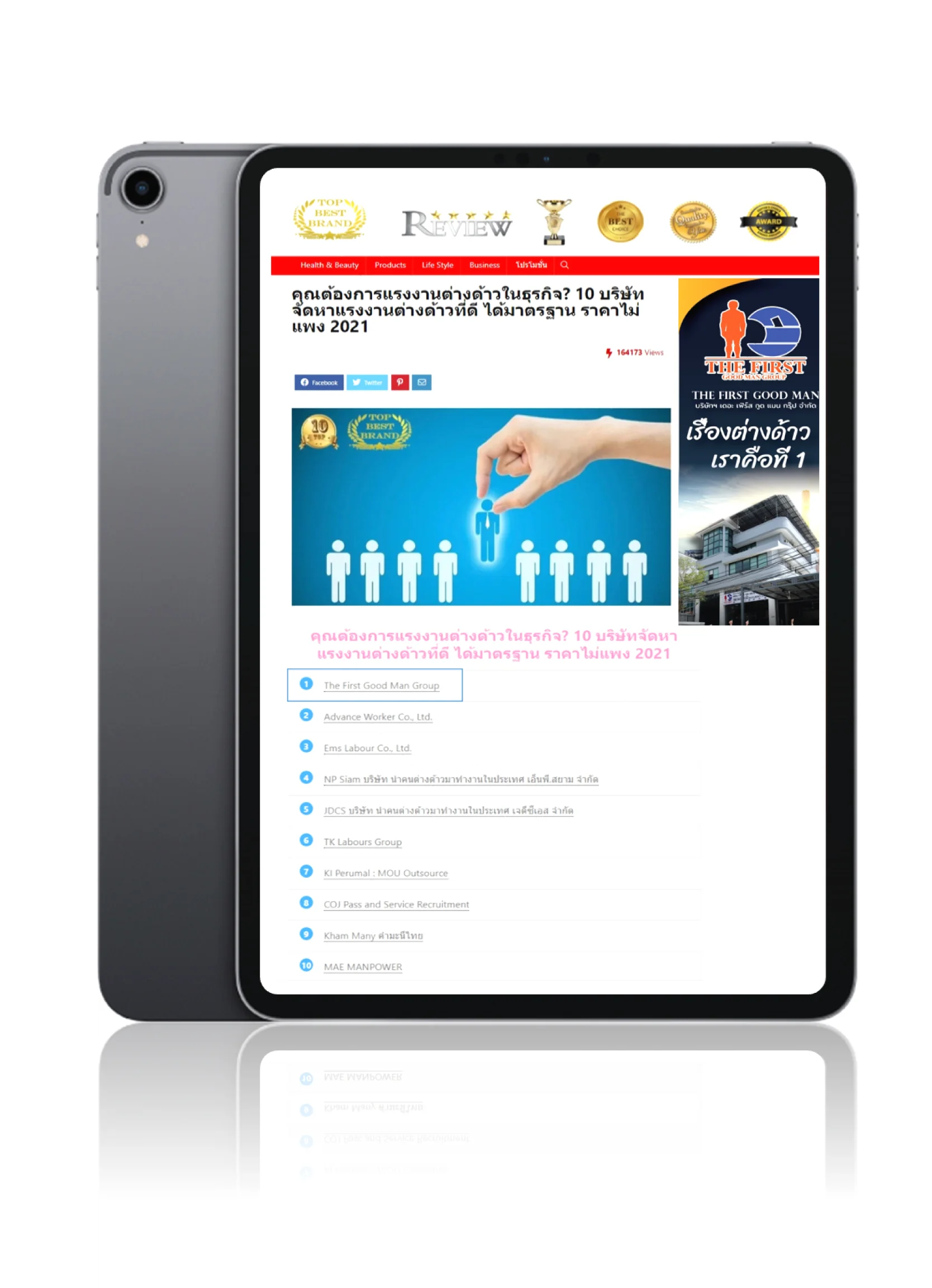 www.topbestbrand.com
A recognition so strong that we
were ranked 1st place
by Top Best Brand We have gained as the best labor importing company for 6 consecutive years
from the rankings of the website
Because all our foreign workers are legally recruited
and rightly proceeding
both employers and employees are totally get pleasure on our service.
We insist to do our best service for valuable customers.